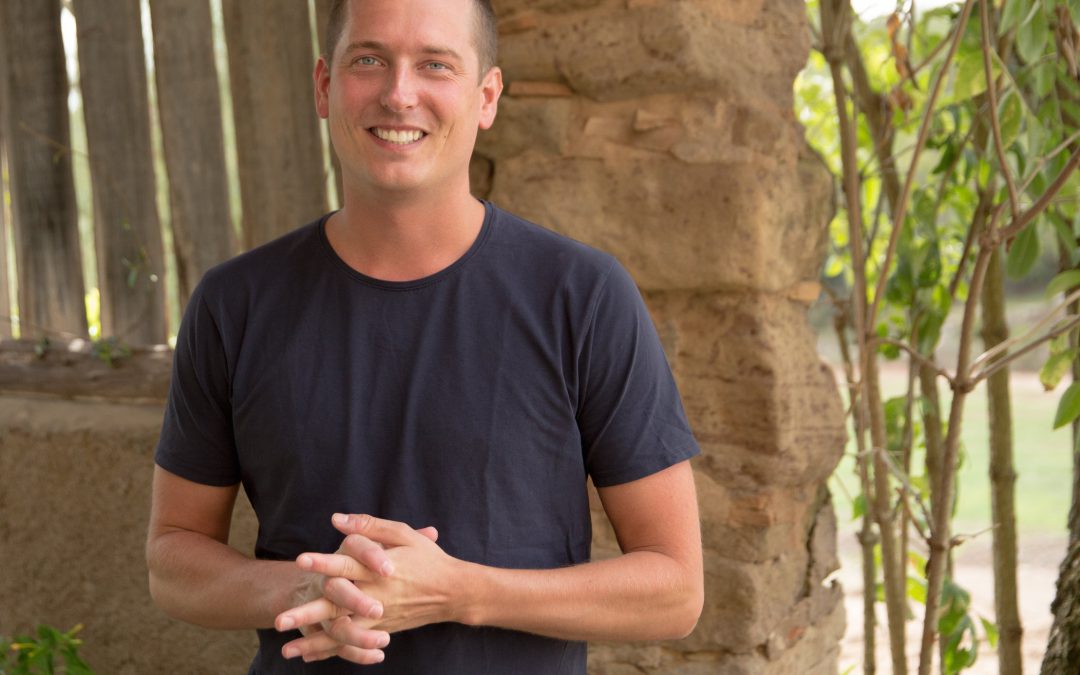 Since 2012, back when it all started, Dennis Drejer has been a loyal participant and member of the Refuga network. On our last trip to Barcelona this year, we were lucky to have him onboard again and also celebrating his 10th trip on a Refuga workation – that is pretty amazing. A milestone like this brings up a lot of questions, but most importantly, we wanted to ask him, why? So we had a little chat, and this is what he said
Tell us a bit about yourself and what you do.
My name is Dennis Drejer, I'm 27 years old and currently living in Copenhagen, where I run a e-commerce business called Rito.dk. Before I started my own company, I helped building the company cykelpartner.dk where I worked as an IT & Marketing Manager. In these years, I learned a lot about the e-business, so with more than six years of experience (good and bad) within the field, I took the leap and became an entrepreneur back in 2014. What I like doing the most, is working with automatization, optimizing processes and quirky advertising. I also do other things besides working of course, but I must admit, being a full-time geek, I really love doing what I do at work, in my spare time as well.
So this is your 10th time on a Refuga trip – what is so special about it?
Well, briefly – the talented people and the strong relationships you build with the other participants. I´ve been on numerous of conferences in my life, but never have I made a real connection to another person, like I do when I'm on a Refuga trip. Strong relationships are the most valuable in life, and this is why I´ve joined these trips several times, or to be exact – ten times. To be honest, I haven't always been the person I am today, and back in the days I would get really jealous about other people's success in life or business, but luckily that has changed a lot. Instead of using my energy on negative thoughts or spending time comparing myself to others, I learned that celebrating others success, being happy for them and helping them changed my way of life, and this is exactly the kind of people who joins these trips, positive and helpful people.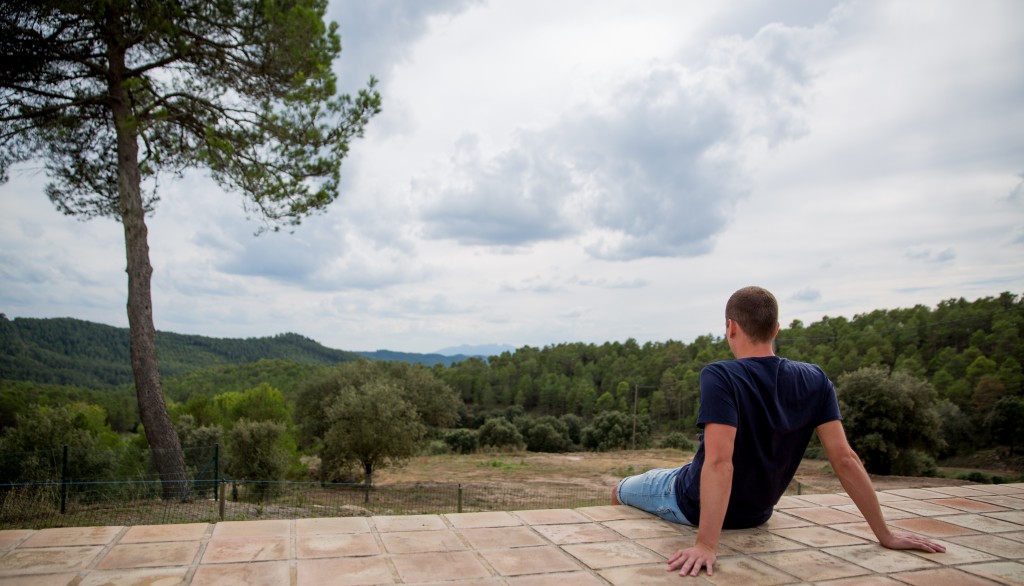 Could you share some examples of your learnings along the way?
As I mentioned before, I decided to start my own company back in 2014. This decision was actually made after one Refuga trip. I got a lot of advice, feedback and tools about how to do it and why to do it – so I took the leap and I did it. Overall I have had the pleasure of having knowledge sharing with likeminded people, getting feedback on my ideas and new ideas, but also some tangible advice on how to execute on it. For example, on my last trip, me and Søren (another participant) where working on a new project, which we made a prototype of that same week. On our last day, we where able to pitch everybody our idea and vision for this project, and most importantly, getting feedback and new perspectives to take back home. This is just a few examples of what the trip is all about, and also why I choose to travel along over and over again.
Do you think you will have a 20th anniversary?
I hope so! I want to join the nordic trip as well, and hopefully expand my knowledge about the nordic market and meeting more new people. Back at home, I don´t have the time to do what I do here – research, reflect and share my thought with skilled people. I have two sacred places where I have achieved the most, my office and Refuga Workation.