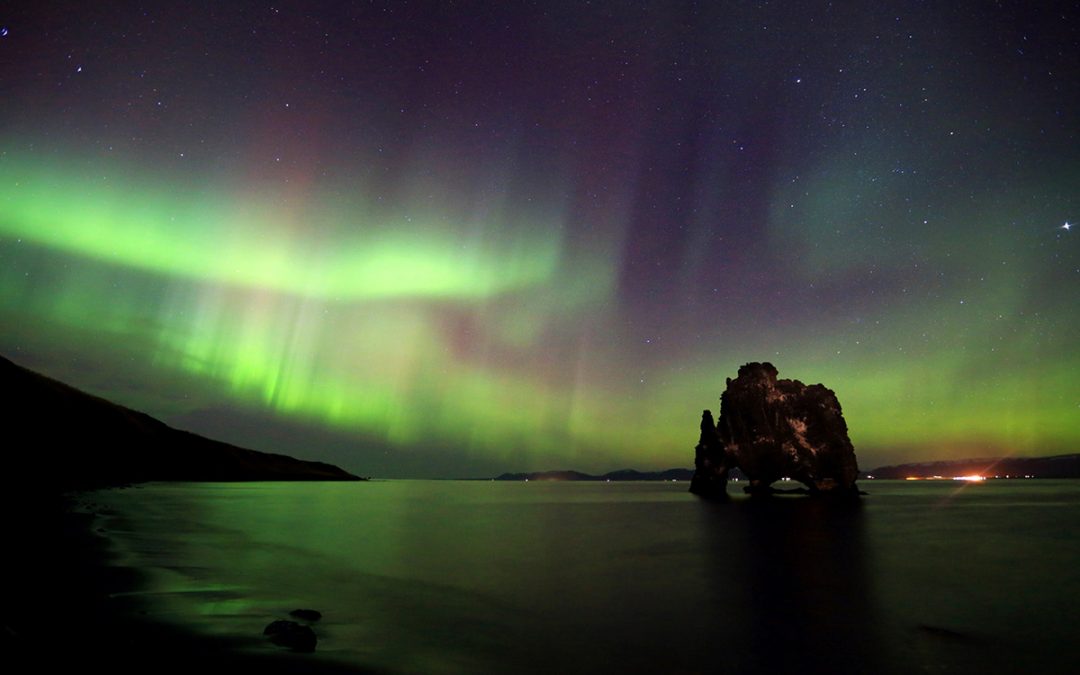 This year we have had trips to Morocco, Italy and Spain and in under one week we're leaving for Russia and the highest mountain of Europe. In 2015 we will go to 6 different countries (besides the ones already mentioned also Costa Rica and Kenya) with a total of 12 trips.
But of course our ambitions are bigger than that, so the questions is just – Where should we go in the future? We're getting ready to plan new concepts, both for our own trips but also for other people to host Refuga trips.
And what better way to find out where to go, than asking our amazing community of ambitious and adventurous people from around the world. Wanna explore the startup community in Beijing and see the Great Wall? Or do you want to visit Facebook in Silicon Valley? Or maybe you would prefer a hike in the Himalayas with no computer and phones? Let us know in the comments and we will try to create it!
Here is a few points about what we want to incorporate in each new concept we do:
Local and authentic. It's super important that as much of the money we spend on trips are going back into the local community
We want to create awesome experiences, but when people get back from the trip it should also have been good business to have joined
Unique. More and more people are doing trips like this and that's great. It's important that we can continue to do something that is pretty unique regarding locations and concepts.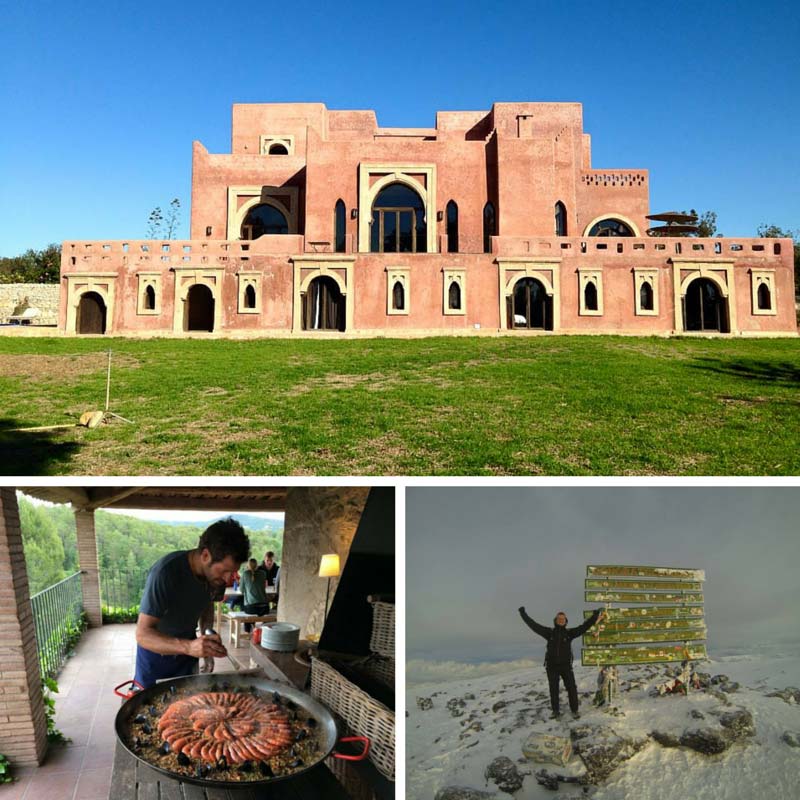 Trips can be put in 3 boxes
Work trips: One, remote location where we can focus on working, having talks and discussion. These trips are combined with smaller half day trips and local experiences. Check out our trip to Italy to get an idea about that.
Adventure trips: These are normally without laptops and where you go out and explore and do something completely different. Last year we climbed Kilimanjaro, in a week we're going to Mount Elbrus and later this year we're going to Costa Rica on adventure trips.
Educational trips. We haven't done any of these before, but it's something that could be interesting. Educational trips could be a week in Silicon Valley with visits at Facebook, Google and cool startups, while having daily feedback sessions, talks, discussions etc. So educational trips would be all about learning, meeting people and getting new inspiration.
So, where do you want to go?
It would be great to hear from YOU! Where would your dream trip go to and what would the content be? Share your ideas in the content and we will work hard on making them reality.