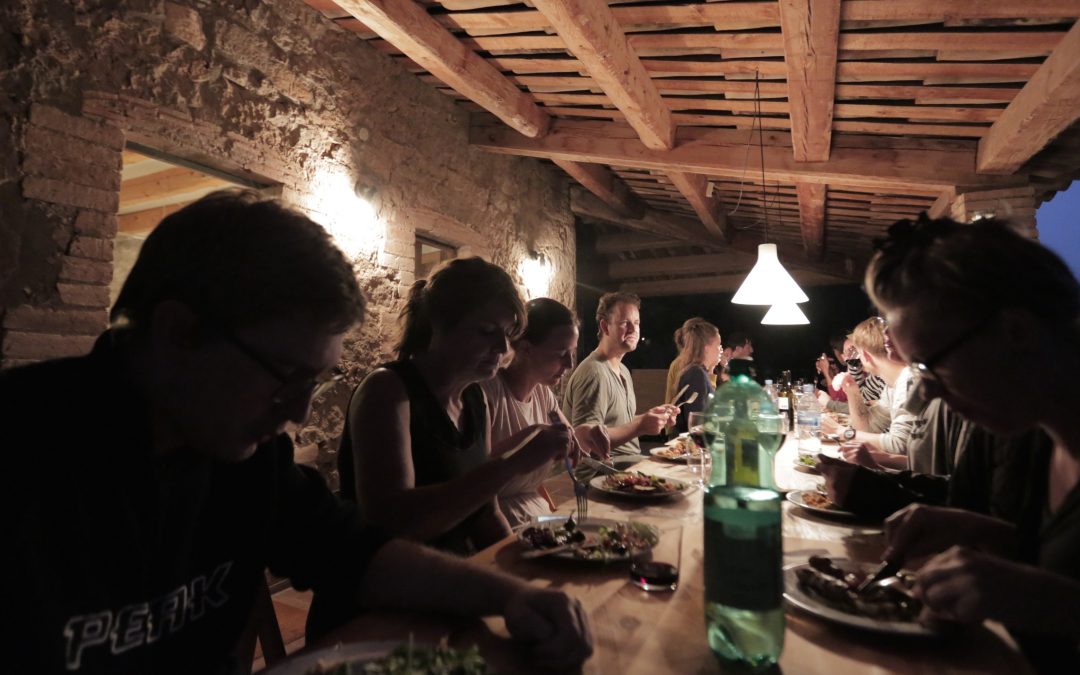 If you have followed Refuga for long, you know that we started as a Danish concept just doing trips for Danish entrepreneurs. After a bunch of succesful Danish trip to the "original" Refuga location a few hours north of Barcelona, we started doing the same type of trip, but in English targeting entrepreneurs from the whole World. Same concept, same location.
The international trips quickly became the focus and we also started focusing more and more on adventure and not just workation.
After doing a lot of danish trips, I felt that the concept was growing a bit old and decided to stop doing the trips and focus solely on the international trip. In Denmark, Refuga has always been very supported by participants. We never spent one dollar (or Krone) on marketing in Denmark and all Danish trips always sold out fast. So business-wise, going from Denmark where the community is small and the network effects are big to doing stuff internationally, where there are so many other cool projects, is tough.
When I created Refuga, I decided that I had to do trips I was super passionate about. I had to build a brand in my style, combine stuff I like and not just follow the money. If I just wanted to follow the money, I shouldn't do this project, so I really didn't want to compromise on this, even if it meant cutting our most successful trips. The concept had to grow and change as I grow and change.
The Danish alumni community is quite strong and many have been on +5 trips. Many have met a big part of their friends and professional network on trips. This meant that reaction was quite harsh, when we published last year, that we would stop doing Danish trips. I got a lot of criticism and I felt quite bombarded in our closed alumni group for 24 hours or so. It even got a step too far and some people said some not so nice things and turned their back on me and Refuga.
For me, it was a bit tough, but also a very valuable lesson in community building. It's so interesting what you can do if you build a community around stuff, but communities are valuable and not just owned by one company. For me, it was also a lesson as an entrepreneur in targeting and target groups. I wanted to do stuff my way and I think I have found a small, global group of people who are the same kind of weird as me. The Danish community liked the Danish trips, but were not really interested in the other things we did at Refuga.
Cutting the Danish trip was personally the best decision I could think of. It was the best for the brand, for me and to become truly global.
After a long period, I got contacted by a Danish participant, who have been on both Danish and international trips, who said he was interested in re-launching the Danish trip. We agreed on a price and he is taking over the Danish concept, alumni group / community and from next Spring he will run Danish trip to Spain, just how the concept started.
The deal includes us here at Refuga helping in spreading the word a bit, all the contacts and experience with running the event, website and access to our admin system.
This ends the story with Danish trips for Refuga in a good way, brings in a bit of cash we can use to develop the brand and most importantly, the Danish community will get their trips back!