We have been creating meaningful, deep relations by getting groups of like-minded people together for adventures across the globe since 2012. Scroll down to read about the philosophy behind the project.
The World's Greatest
Networking Adventures
In a world where everything is going fast and the definition of networking is sharing business cards at conferences and adding people on LinkedIn, we value the deep, meaningful relation in the intersection between professional relation and friendship. We believe that the best relations can be created when living, working and exploring intensely together for a short while.
It's important where you travel, but even more important is who you do it with.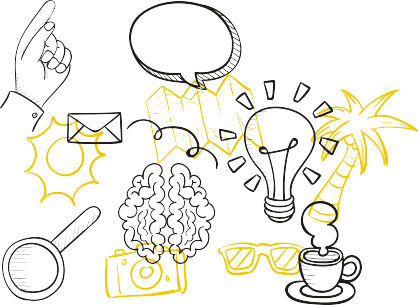 Traveling with the
coolest people
We've had participants from every kind of business imaginable. We've had multiple TEDx speakers on our Barcelona trip, a guy who was starting his own business after quitting his job at GOOGLE joined us in Morocco, a designer working for Khan Academy climbed Kilimanjaro with us and the founder of RAPID7 joined us in Italy.
Our participants have been between 16-63 years when joining a Refuga trip.
From freelancing to 500 employees, what binds our participants together is their mindset.

We're mentioned
all over the web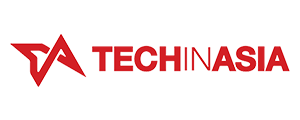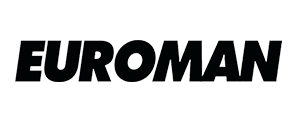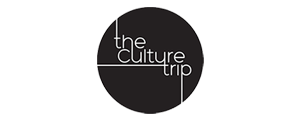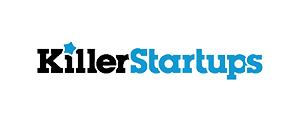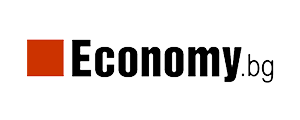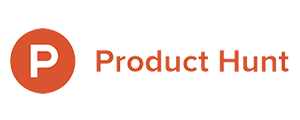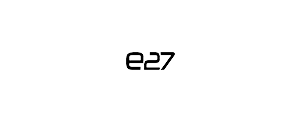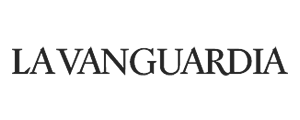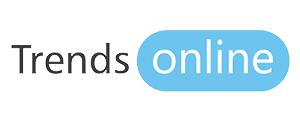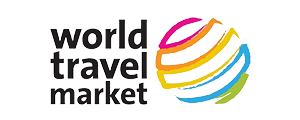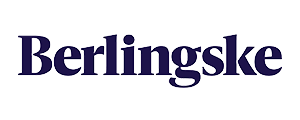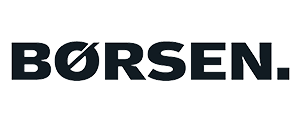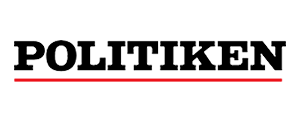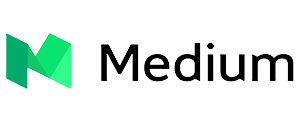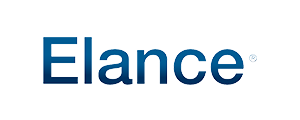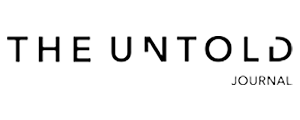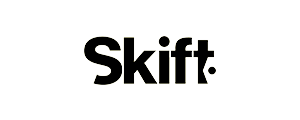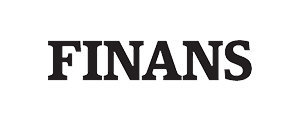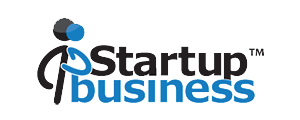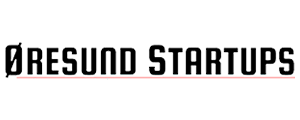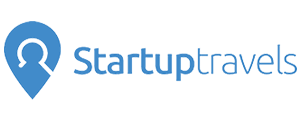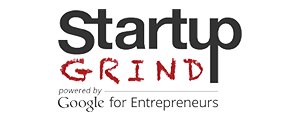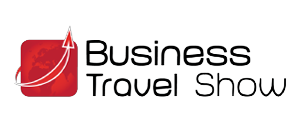 In 2012, Nikolaj – our founder – moved from Denmark to China, realized that it was much more difficult to stay connected to a community when moving to another country. To still be a part of the danish startup community and to keep investing in his own network, he spontaneously decided to arrange a work trip to Spain, inviting anyone who was willing to join.
The idea was to get 20 people together at an old, restored wine farm where we would install flying internet. An hour after the idea was born a blog post about the concept was live and the post quickly got a life on its own. Within a week 20 people had signed up and paid $900 to join the week.
With no experience in events and no experience in doing events abroad, it was an interesting project to make it all come true in a rural part of Spain, making food for 20 people, having great internet, facilitating sessions and coordinating everything. With the help of a few friends an very little sleep for a week, the idea of creating real, deep and meaningful relations by living and working intensively together for a week, was a reality.
From the very start, the project was based on pure passion and nothing else. The development has always been based on Nikolaj's own dreams and not any norms, trends and sometimes not based on what made the most sense financially. That's why he decided to do both do a trip to Kilimanjaro and one international work trip in Spain in 2014. Targeting new people and doing new concepts was super fun and has been an element in Refuga since the beginning.
The motivation behind the project has always been the people. Where most traditional companies do Destination Oriented Travel (DOT), we focus more on People Oriented Travel (POT). Where we go and what we do of course matters a lot, but the most important thing is who we do it with. Nikolaj have found that the concept and brand attracts a lot of different people, from young freelancers to +60 years old with up to 500 employees. What connects these people are their like-minded, positive mindsets, that we are truly inspired and empowered by. Being able to travel with such inspiring people to amazing parts of the world and to work with a small, remote team around the world we couldn't feel luckier.
Thanks for checking out Refuga. You're always welcome to email me with feedback and ideas at hello@refuga.com